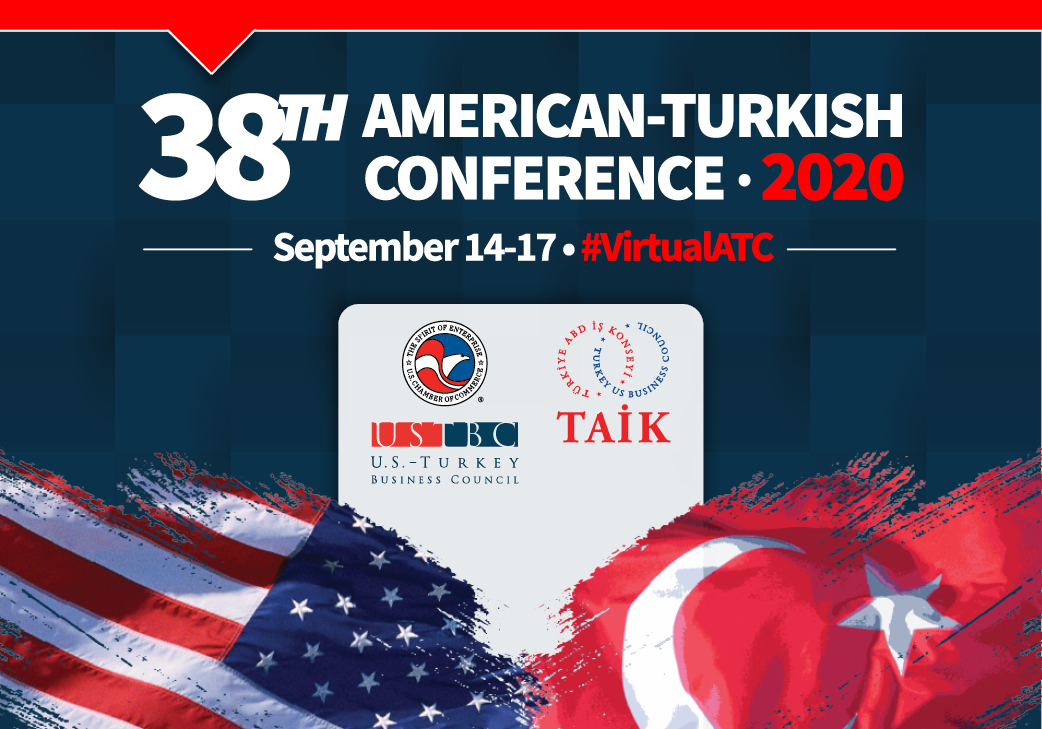 The U.S. Chamber's U.S.-Turkey Business Council and Turkey-U.S. Business Council (TAIK) are pleased to bring you the 38th American-Turkish Conference held virtually from September 14-17, 2020.
For more than three decades, this conference has been the premier event for U.S. and Turkish business executives and cabinet members. Together, we will discuss U.S.-Turkey cooperation in strategic growth sectors contributing to the ambitious $100 billion bilateral trade volume goal that will help fuel the economic recovery in both countries. Conference sessions will also explore new opportunities and the reforms needed for continued progress.
Join hundreds of leaders of the
U.S.-Turkey business community in our
brand-new virtual format!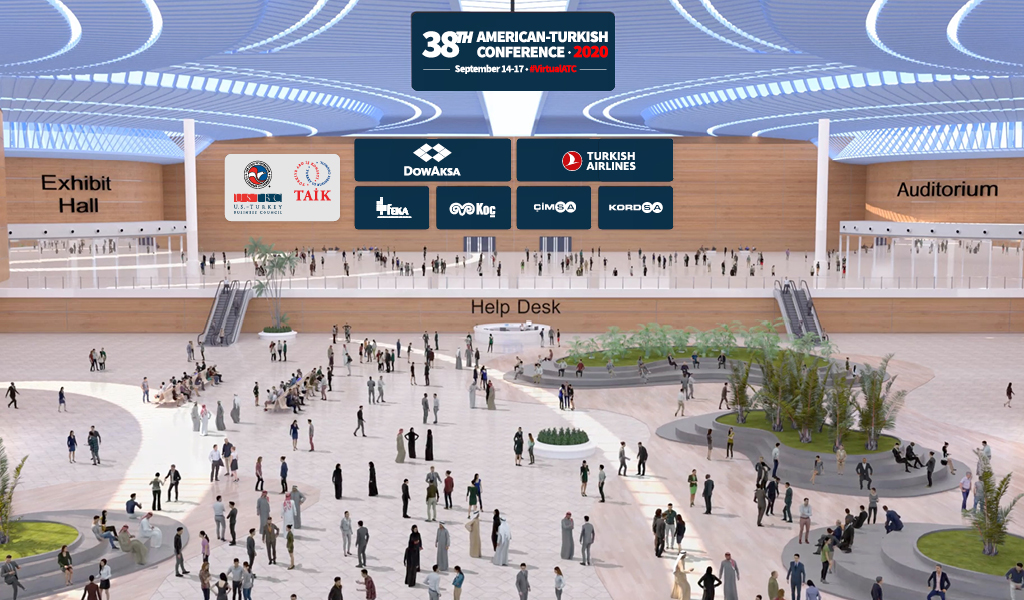 Please note that if you have previously registered for the in-person American-Turkish Conference, scheduled for April 14-16, all registrations are transferrable. Credit will be applied where applicable.